There are a number of areas where iT-Go may help businesses in their activities:
Installing and maintaining business network servers and workstations
Domain hosting and email management
Business systems and optimisation using technology
Cloud storage for backup or file sharing
Hardware upgrades, repairs*, and advice
Software management, bespoke design
Hosted Email
Whether you are looking for one or hundreds of mailboxes, iT-Go is able to offer help and advice as well as solutions. For ease of use, compatibility and simple set up, iT-Go recommends SimplyMailSolutions' Hosted Exchange products.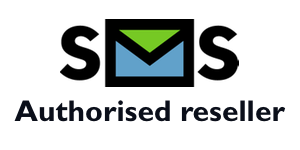 Exchange Basic
Hosted Exchange
If you are looking to set up email, please do not hesitate to get in touch using our contact form and we can assist in going through this process. The above links also provide further information regarding the mailboxes and their features.
*Please note that iT-Go does not operate a full repair service with stocked spare parts or OEM-specific tools or equipment. Repairs will only be undertaken where it is safe and feasible. In other cases, iT-Go will provide a diagnosis if appropriate, and provide guidance on how to proceed.